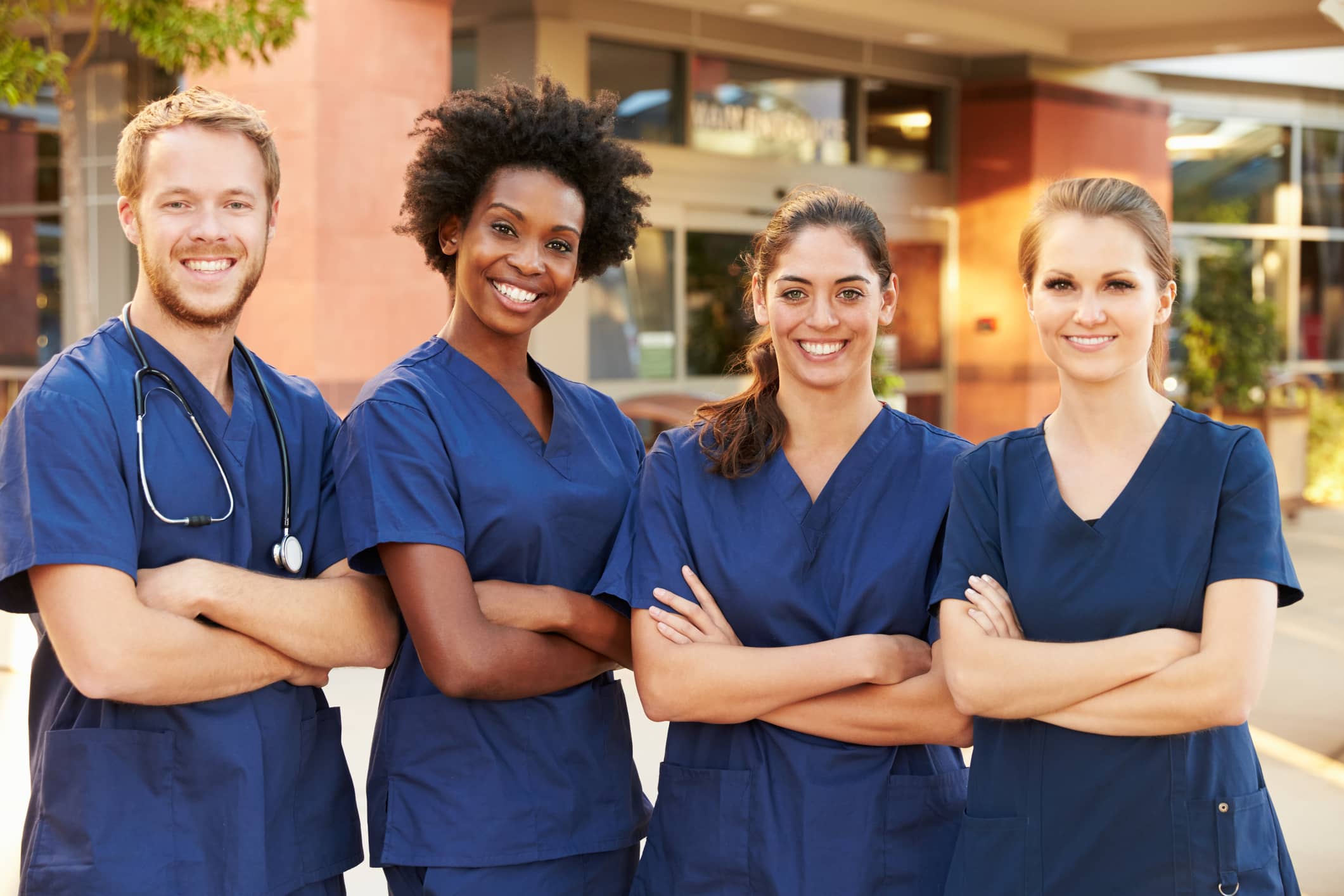 Nursing is one of the most in-demand jobs at the moment. If you love traveling, and you love helping people, then maybe travel nursing is the right job for you. As a travel nurse, you get to pick the assignments that are given to you, and Texas is one of the hotspots for travel nursing. There are some advantages of travel nursing jobs in Texas, and here are some guide answers to come summon travel nursing questions that you may or may not have. So, how to become a traveling nurse in Texas?
What Is a Travel Nurse?
To fill in some positions around the state, travel nurses are usually hired on a short-term basis. This would allow them to work in any type of healthcare setting like hospitals, residential care settings, and even private practices and they may or may not be generalists or specialists.
Steps to Becoming a Travel Nurse
Earn a BSN Degree
If you want to be a travel nurse, first you must earn a BSN Degree. This would take at least 4 years. If you have already taken a course that is in another field other than nursing, the universities would usually allow you to transfer at least some credits for an accelerated BSN. Some nurses don't even take their BSM and instead, join an RN-to-BSN program, but this only usually applies when you already have an ADN.
When you want to get a BSN, you are required to have a high school diploma or GED and some coursework in math, science, and chemistry. If you are worried about your GPA, don't worry, ADN programs are often requiring a lower GPA than BSN programs so you would have the chance to improve your chances for a BSN program if you are one of those students who did not get strong grades in high school.
Pass the NCLEX Exam
The NCLEX is the National Council Licensure Exam for Registered Nurses and it is required if you want to get your RN licensing. It takes up to six hours and it would usually cover nursing practice, conditions and treatments, legal and ethical issues, patient communication and education, and how the healthcare system works in general.
Obtain RN Licensure
If the state that you are working for is a part of the Nurse Licensure Compact where a nursing license that is earned in one state is valid in another, you won't have to get another license in that state, but take note that other states have their own requirements, which means that you would have to apply for licensure in multiple states. Your agency would be able to help you with the process, but board certifications are valid across states.
Gain Nursing Experience
Nursing experience is usually a requirement for most travel nursing agencies, and this would usually be a minimum of a year.
Find a Travel Nursing Staffing Agency for your Employment
There are a lot of travel nursing agencies that could accommodate you, and being part of a travel nursing agency would have to be the main difference between travel nursing and temporary nursing work. If you are already planning on becoming a travel nurse, most schools will help connect their graduates with one, but you could also look for travel nurse staffing agencies that are recruiting yourself.
Travel Nurse Schooling
ADN Degree
Program Curriculum

Nursing Practice
Basics of evidence-based practice
Administering tests and monitoring patients
Patient education and communications
Clinical hours
Admission Requirements

High school diploma or GED
Passing grades in math and science programs (particularly biology and chemistry)
Skills Learned

Perform testing and monitoring (i.e. taking blood pressure and other vital signs)
Safely lift and move patients
Communicate effectively with your patients
Understand the healthcare delivery system
Address legal and ethical aspects of nursing
Time to Complete

Two years usually
But if you have AP course credits or if you have applicable college credits from another school, there is a chance that you could complete it earlier.
BSN Degree
Program Curriculum

Nursing practices
Prevention and health promotion
Following evidence-based practice
Statistics and research methods
Healthcare systems and management
Community health
How to communicate and educate patients
Clinical experience
Admission Requirements

At least a 3.0 high school GPA
Passing grades in Math, Science, and English
Recommendations from teachers and counselors
Skills Learned

Administer tests
Monitor patients health
Educate patients on health promotion
Care for pediatric and adult patients
Assist with surgeries and other medical procedures
Work as a part of a healthcare team
Time to Complete

4 years
If you attend part-time, it would usually take longer (could be up to 6 years)
If you have AP passing scores, transferable college credits, or an ADN degree, then you could finish it in 2 to 3 years
How much do travel nurses make in Texas per hour?
As of this September, Travel nurses who choose to work in Texas earn about an average of $48.39 per hour and they could gain about $13,750 overtime per year.
Travel nursing is like living the best of both worlds and there are a lot of advantages when you decide to work with an agency. Aside from being able to see the world and be one of the people at the front line to help people who are in need, you also get additional compensation like paid housing, license reimbursement, insurance, and more.